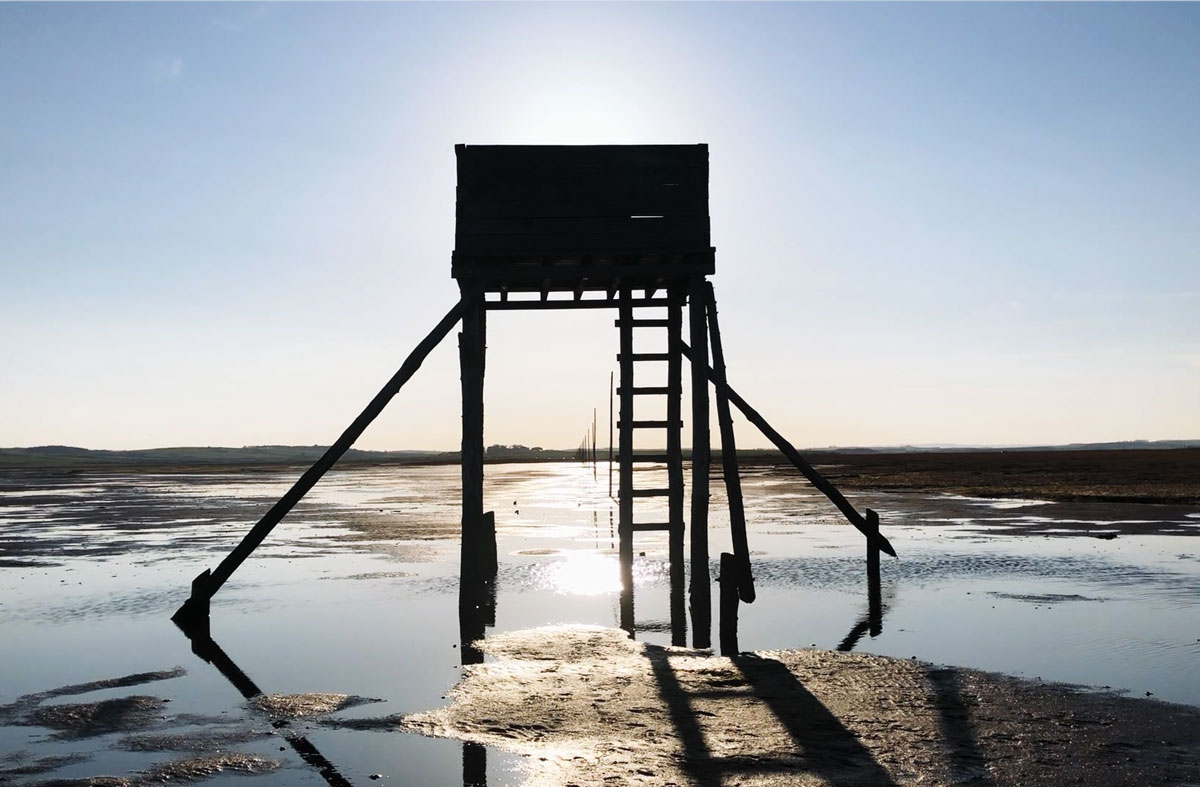 About
I am a Finnish artist based in the UK. My artwork is concerned with humans' complex relationship with nature and its intersections with social justice, climate justice, migration and notions of belonging.
The work has developed alongside increasing scientific, social and political concern for the habitability of the planet and the possibly permanent damage that our current economic system is causing to both our own and the habitats of all other living things, as well as the more immediate impact of climate change on how we live and where we live.
My work is often made with the participation of people who have a lived experience of displacement and of seeking sanctuary. These participatory projects explore ecological and social issues through communal experiences within rural landscapes and examine issues such the importance of access to nature and green spaces and how a sense of homelessness – of not belonging – is produced through exclusion.
Collaboration has been an important part of my working approach ever since my practice led PhD (2004) which was a unique project made with the Brazilian artist Silvana Macedo. I am currently an Associate Artist at D6: Culture in Transit and Artist in Residence at NEST - North East Solidarity and Teaching (Newcastle University's students Union programme supporting refugees and asylum seekers). My current projects include What is Home? (artist in residence at NEST), between two shores (a participatory work in the tidal landscapes of Lindisfarne) and Future Pasts (an exploration of the persistent biological markers of Roman migration to the British Isles) and the development of the Climigration Testimonies Archive (a space for the voices of those displaced by climate change).